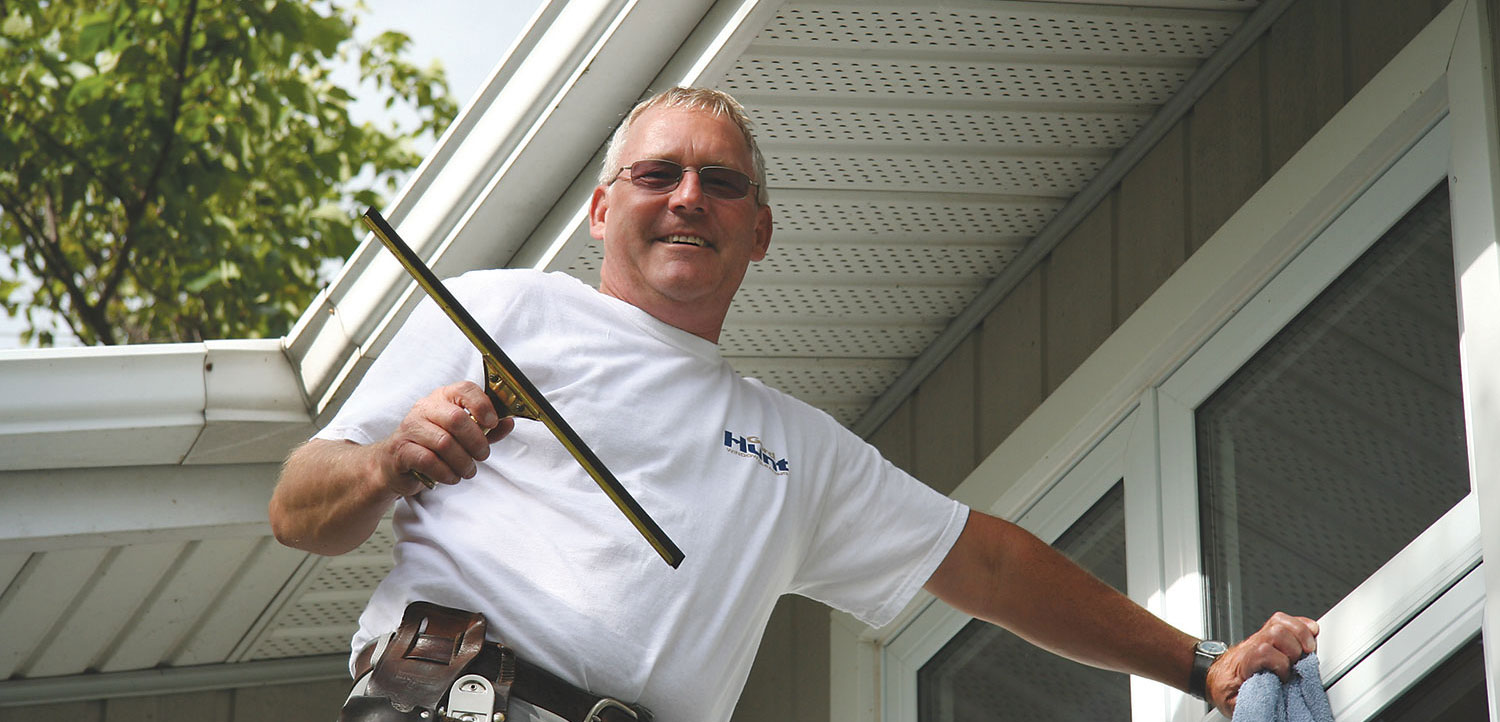 Gord Hunt Window Cleaning is a locally owned and operated business that has been providing exceptional window, siding and eavestrough cleaning services in Peterborough and the surrounding area for more than 35 years.
We have earned a reputation for prompt, dependable, professional service that produces great results – clean, streak-free windows, rejuvenated siding and free-flowing, clog-free eavestroughs.
We take pride in our work and clean all types of windows including take-a-parts and storms.
All windows are hand washed (not pressure washed) and are cleaned on the inside and outside until they are perfect, including screens, frames, sills and tracks.
We service residential, commercial and cottage properties and are fully insured for your peace of mind.
At Gord Hunt Window Cleaning we always provide competitive pricing backed by our complete satisfaction guarantee.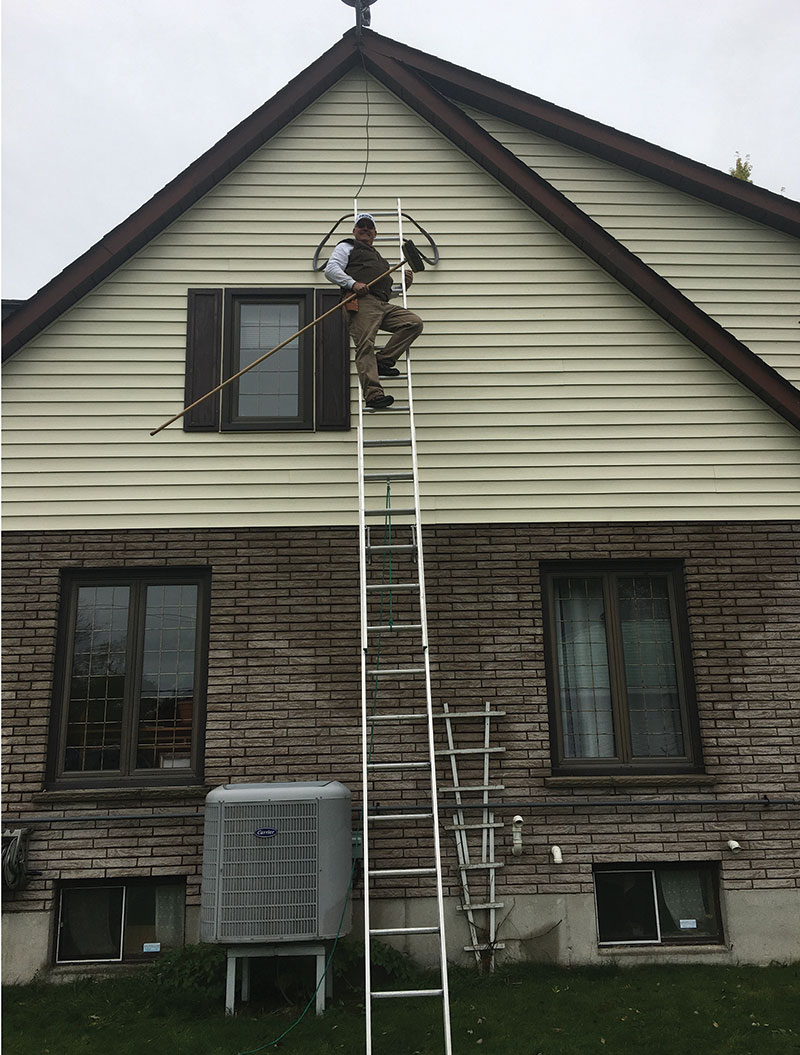 For a Quick, Free, No Obligation Estimate please fill out the information below and send it. Or, simply pick up the phone and give us a call at 705-931-4686!
Free, no obligation estimates.
Competitive Pricing. Guaranteed Results!
Over 35 Years in Business.
Lindsay and the Kawartha Lakes
Contact us today:
Gord Hunt Window Cleaning
Website:
www.gordhuntwindowcleaning.com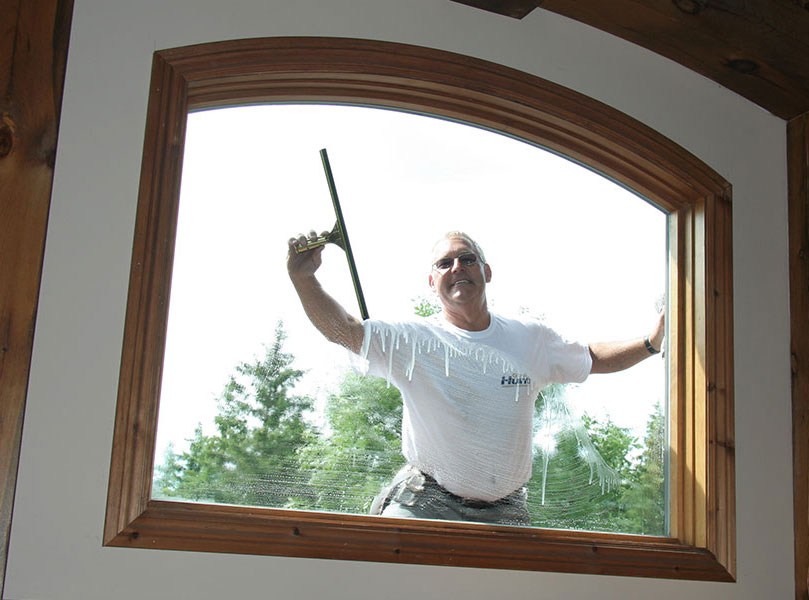 From Craig and Mary, Engelburn Ave., Peterborough
Nov. 4, 2021
Gord Hunt did our windows recently and we were very pleased. It's amazing how much more you can see when windows and screens are cleaned by a professional. It was all done in a timely, friendly, careful and well-priced manner. We highly recommend Gord Hunt Window Cleaning!
By Liisa T
June 11, 2013 - Great Job on our Eavestroughs!
Got an estimate yesterday, they were here this morning, job done and and the cost was true to the estimate! Friendly, professional service. Thanks Gord Hunt for helping us maintain our house.
Cyndie Paul-Girdwood reviewed Gord Hunt Window Cleaning — 5 star
July 27, 2016 - Just had our windows done at the cottage....and they hadn't been done in more than 20 years! Sparklingly wonderful! Gord and his assistant could not have been more efficient and it was awesome to have clean ledges again
from CBAR3744 
Great job by Gord and crew at our cottage. Nice to have a clean view of the lake again! Cathedral peak windows and the skylight are all sparkling. Thanks!
Best and friendliest service I've ever received. I have had my windows cleaned professionally many times and Gord Hunt's window service is by far the top rated in my books, it's worth every penny.